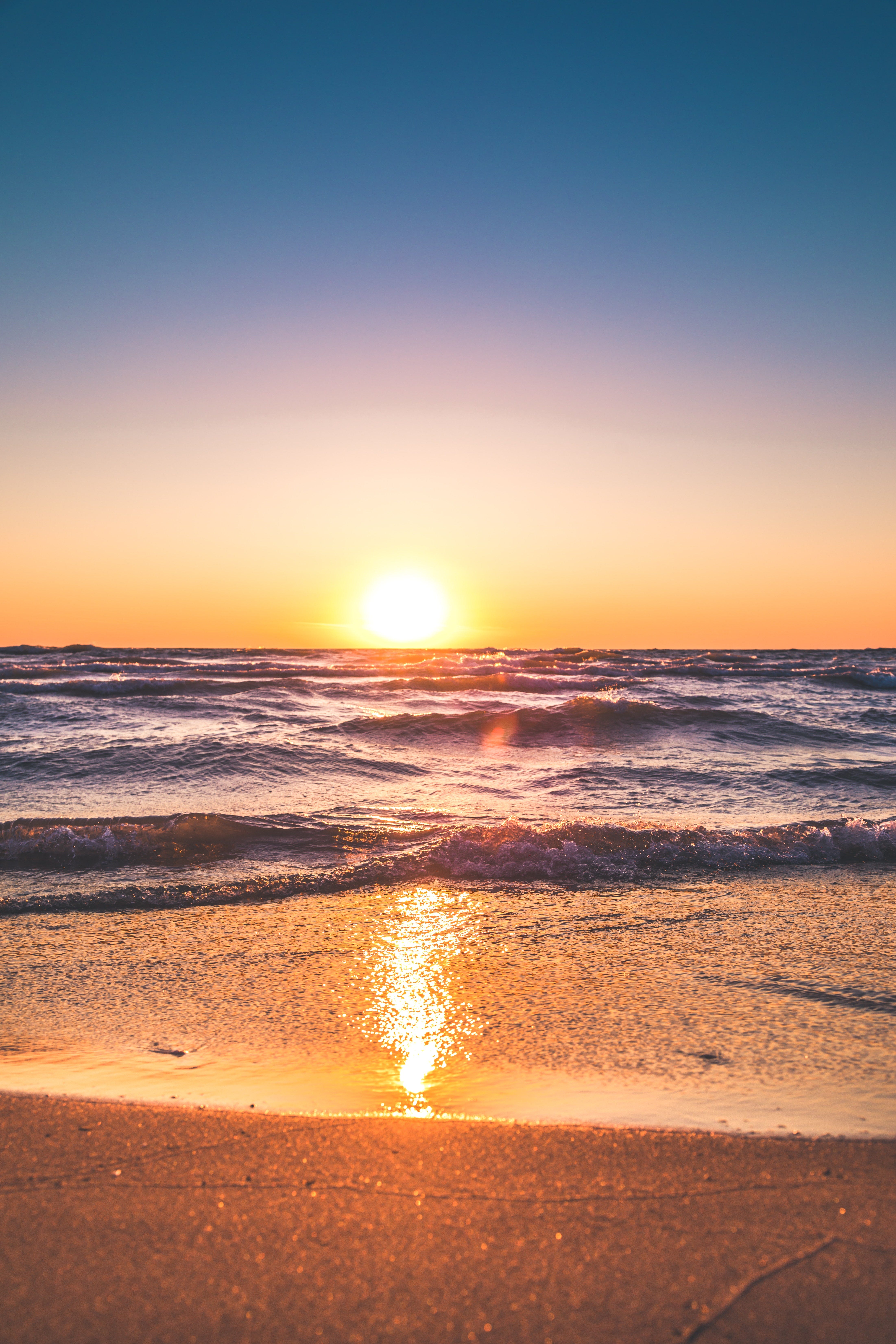 You Can Thrive After
Narcissistic Abuse
Ready to Exit the Narcissist's Crazy Cycle?
Ready to Take your Life back?
Ready to Thrive in Life?


You are not alone.
I'm here to Empower you!
Hi, I'm Sally, a Transformation Coach and Motivational Speaker. If You're Ready to Transform your Life, I would love the Opportunity to Empower You to:
-Exit the Abuse Cycle
-Love Yourself Again
-Focus on Your Desires
-Thrive in Life
Check out my Services and Book a Free call with me Today!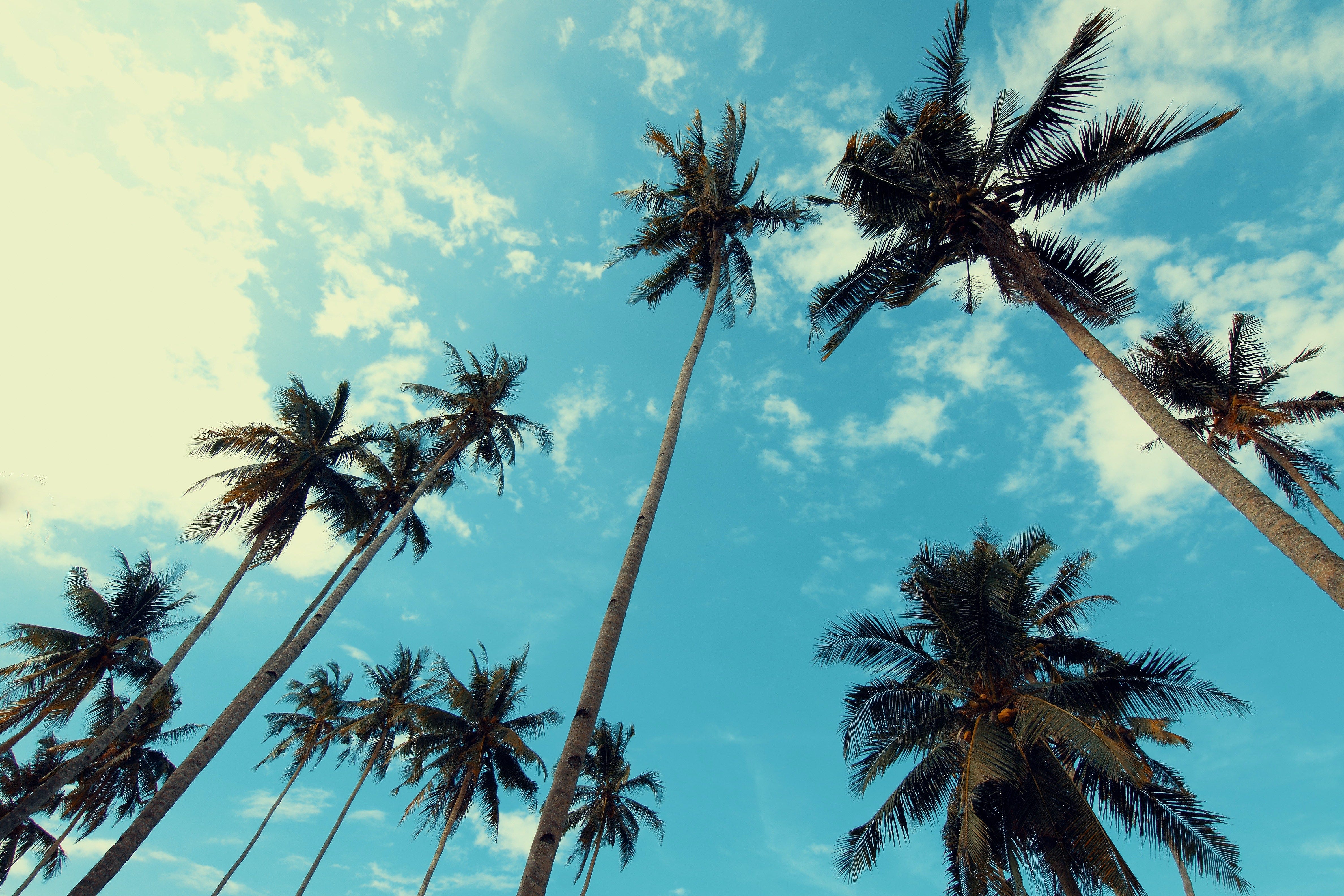 My Motivation
I was in a Narcissistic marriage for 20 years.
I didn't realize it until 5 years before I filed for divorce.
Once I was out of the Narcissistic Fog and could see things clearly, I began to heal myself from within.
Today, I'm happy in love, living in my authenticity and thriving in life.
I'm inspired to Empower you do the same.